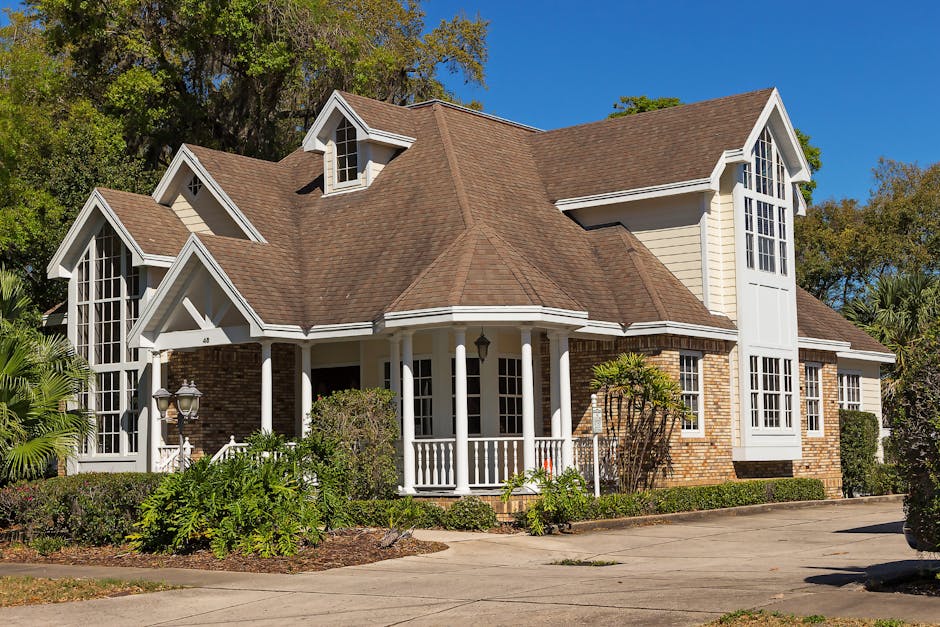 Of the many types of roofing materials, traditional shingles have stood the test of time and still remain one of the most used roofing sources to this day. There are many reasons people still prefer these types of roofs over their modern competitors.
Cost-Effective
The popularity of these roofing materials is fueled by affordability. Compared to any other roofing materials that have been developed before or after this roofing material made it to the mass market, the cost you end up paying over the surface area tends to be much lower than other, more modern materials, such as metal. Besides the aspect of their own costs, this roofing material has a high solar reflectance rating. This means that they keep out most of the heat from the sun out of the house with the result that you make energy use savings on your HVAC system.
Long-Lasting
When you pick this kind of roofing material, you are guaranteed a roof that will remain intact for several generations to come. Nowadays, it is no surprise to walk down the street and see roofs 5 to 6 decades old, but still remaining intact and looking good with their this material. The materials used with modern shingles give it a level of durability previously not found in older roof shingles. No matter the type of materials you choose (and there is a variety), you will always get guaranteed durability with this type of roof. Other than that, these roofing materials have a high rate of resistance to fire and when installed properly, are easily able to obtain a Class A fire rating, the highest level of resistance to fire. This means that they will last long and withstand most accidents. When installed correctly, the way our experts do it, your roof will also have the highest resistance to winds. Using the uplift-force and fan-induced tests, these roofing materials have proven to keep your house safe from strong winds.
Beautiful
Besides being very easy to install, shingles are able to provide with lots of beauty to your house with being able to compliment or accentuate any other designs you have in terms of your siding, windows, or even your garden. And a great looking house definitely adds to your curb appeal and more importantly, home value. You get to pick various materials, designs and sizes of shingles as you please, so all sorts of designs and combinations are possible. If you live in an area prone to algae, shingles are a great choice as they can contain compounds such as copper which prevent the growth and spread of algae to give you a clean and beautiful roof.
To say the least, a house is only as good as its roof. With the right roof, your house will be beautiful, durable, and command a high market value. Shingles are the ultimate all-in-one package for those who desire the best roofing materials for all around benefits and convenience. Even better, they are among the cheapest and easiest roofing materials to install.
To find out how you can update your roofing with new shingles, call us at 866-784-5300 fill out the form on the right side of the page or online at https://www.capitalroofingct.com/get-a-quote/ and we will reach out to you right away.