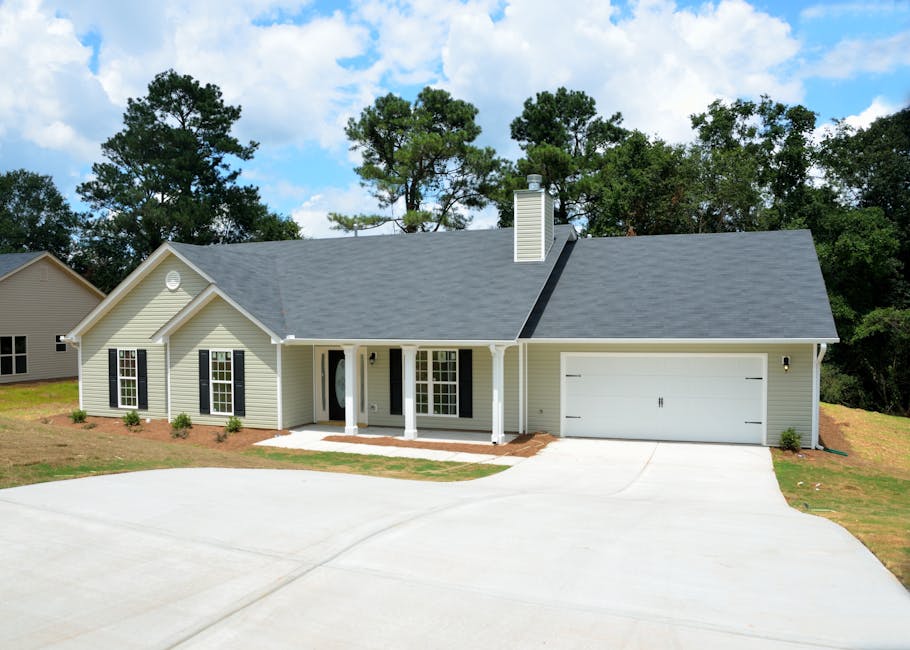 When it comes to roofing, there is a wide variety of materials and styles to choose from. This makes it difficult for the average business or home owner to choose the correct covering for their building. That is why it is imperative to consult with an established roof contractor who has both high quality materials and highly skilled employees. 
It was in the 1970's that asphalt dimensional shingles, also called laminated shingles, were first developed in response to homeowners who wanted more luxury roofing for their home. Although first created for appearance (various designs), they perform better than the regular 3-Tab asphalt. Over the years, there have been numerous styles developed from Victorian to dramatic or rugged.
Regular Asphalt Shingles vs Dimensional Shingles
Regular 3-tab asphalt shingles gave a repetitive pattern while dimensional singles have two layers of shingle material bonded together. This gives the latter a three dimensional look and is available in various decorative shapes and designer cuts. This also presents the opportunity to install a roof that can be simulated to resemble more expensive roof materials such as tile, slate and shake.
Pros for Dimensional Shingles
Many people do not pay much attention to the roof of their house. However, for those who want to develop a distinctive style, dimensional shingles are the way to go.
Advantages:
• Increases the value of the house with a unique look
• Heavier grades can withstand 120 mph winds
• Works on most roof types 
• Fits neighborhood requirements for 'special' looks
• Shingle weight reduces possible shingle warp
• Has a substantial warranty (from 30 years to life)
Types of Dimensional Shingles
Dimensional shingles are available in Designer, High-Definition (HD), Architectural, Ultra-Premium, Premium and TruDefinition (Owens Corning) styles. They offer a variety of colors, ornate and decorative shapes and cuts as well as additional layers of asphalt and granules. They tend to average approximately 20% more in cost than regular asphalt shingles and there is a wide variety of warranties depending on the brand chosen. 
These shingles, commonly called Architectural Laminated shingles, have become one of America's leading type of roofing. Manufactured in dual or triple layers the basic content is organic and fiberglass with asphalt added. This eliminates the 'flat' appearance that is common with a regular asphalt shingle. 
This type shingle is ideal for those who wish to emphasize a certain type of home. For example, if your home is built in a Mexican style and you want a tile roof this is an excellent substitute. Since it is easier to install, of course the cost is less.
When considering any type of roof for your home it is imperative that you have a roofing company that is experienced in the field. Serving Connecticut customers since 1977, at Capital Roofing LLC we are proud of our record for providing customers with a wide array of roof choices and expert roofers. If you call us today at (833) 784-5300 we will be happy to discuss our free estimate. You can also fill out our online form at the right or online at https://www.capitalroofingct.com/get-a-quote/.