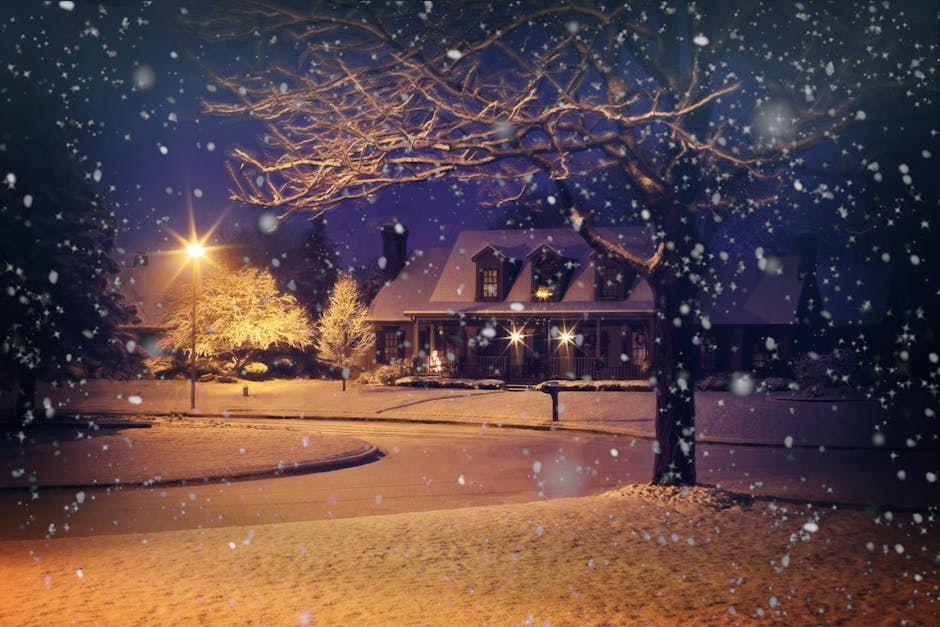 In snowy New England winters it is important to have a roof on your home, or business, that will withstand the weight as well as icicles and other problems that can arise in this kind of climate. This means it is extremely important that your roof be able to withstand not only the winter snows but the summer heat as well.
Membrane Systems
Membrane Systems are broken into three categories. These are:
• Thermoset Membranes
This is considered the best type of roof membrane and includes synthetic rubber roofs (EPDM) as well as CSPE, CR and ECR compounds/membranes. They are usually found in 30 and 60 mils. Their chemical cross-linking is what makes them extra strong.
• Thermoplastic Membranes
These membranes have no chemical vulcanization or cross-linking. However, when the welds, done with solvents or heat, are correctly applied it becomes very strong.
• Modified Bitumen Membranes
This is called "sandwiched" roofing because it is asphalt combined with reinforcement materials. This type is the least preferred of the membranes.
EPDM, which stands for ethylene, propylene, diene monomer, and M class, is another name for this material. An EPDM membrane system is used as roofs on low sloped buildings, recreational vehicles, mobile homes and trailers. 
Roof Repairs
Naturally, when your roof needs repairing, it should be done in good weather. However, a great deal of damage can be done by the snow building up under shingles, melting, forming ice and so forth. Regardless of the weather, roof repairs are indicated it is important to call a company familiar with this sort of situation.
At Capital Roofing, we are well aware of what can result from a damaged roof that is not taken care of immediately. As a result, our highly trained personnel have handled roof repairs in all kinds of weather. Our primary concern is that our residential or business customers do not suffer the damage and expense that such an event can cause.
Metal Roofing
There are many different type of roofing materials available, which includes metal. Today's metal roofs are available in steel, copper, zinc copper, aluminum or Terne metal. It is possible to have a metal roof which resembles tile, wood shake, shingles or slate. This type of roofing. for a residence, weighs around 1.5 pounds per square inch installed.
Metal roofing materials are coated at the steel mill with a metallic coating to prevent rusting and are then paint is baked on. The thickness of the metallic coating depends on what it is to be used for. For example, an agricultural application calls for a G-40 or G-60 level while houses require a minimum of G-90. 
Snow Problems
Snow can cause the most damage to your roof. The weight naturally builds up as the snow continues to fall. If this is not removed it can cause the roof to leak or even collapse. Melting snow can cause ponding in which ice forms on the roof edge and ruins your drainage system. It can also break the roof edge. This makes it urgent to have the snow removed prior to one of these events occurring.
Ice dams, roof-top air leaks, ponding, improperly ventilated attics, water leaks and numerous other things can become a catastrophic event if snow removal is not taken care of at the first sign of a problem. We are prepared to not only remove the snow from your roof but from sidewalks, driveways and other locations where it can cause injury or accidents.
At Capital Roofing LLC, we are able to take care of all your roofing needs. Whether you require a new roof, roof repairs, or snow removal, call us now or fill out our online application on the top-right side of this page or at https://www.capitalroofingct.com/get-a-quote/ to make sure you are prepared for the winter season today! 
We can also be reached at 866-784-5300 or 203-239-7000. One of our expert staff will be happy to provide information on how to handle your snow or roofing problem.